Appreciation of the experts of the Supervision and Contract Working Group of Bushehr Technical Council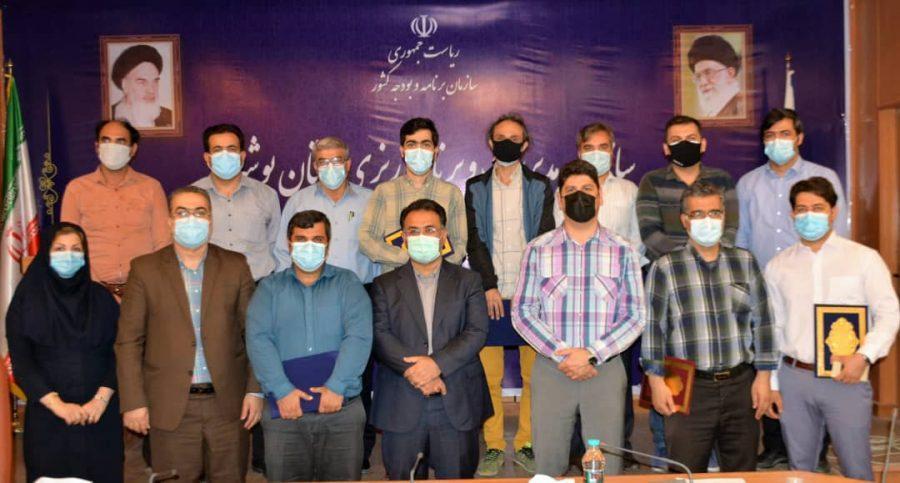 According to the Public Relations of Bushehr Management and Planning Organization, members of the monitoring and contract working groups of the Technical Council of the province attended the secretariat of the Technical Council of the Management and Planning Organization of Bushehr, had a cordial meeting with the head of the organization and presented their performance. Last year, they reviewed the challenges facing the province's development projects.
Ali Darvishi, noting that the monitoring working group is the most important monitoring arm of the province, added:
With coherent and accurate planning, the experts of the Provincial Supervision and Contracting Group, while visiting the projects in the field and presenting reports during the year, as well as reviewing requests received from all executive bodies in the field of dispute resolution, dealing with contract termination, safety licenses, Inquiries through the contract committee under the technical council of the province and response as soon as possible have been among the most important actions of this group last year.
At the end of the meeting, the efforts of the experts, members of the mentioned working groups, were appreciated.
* Department of Public Relations of Bushehr Management and Planning Organization *
News ID: 200002