Congratulatory message from the head of the Management and Planning Organization on the occasion of the beginning of the Decade of Dignity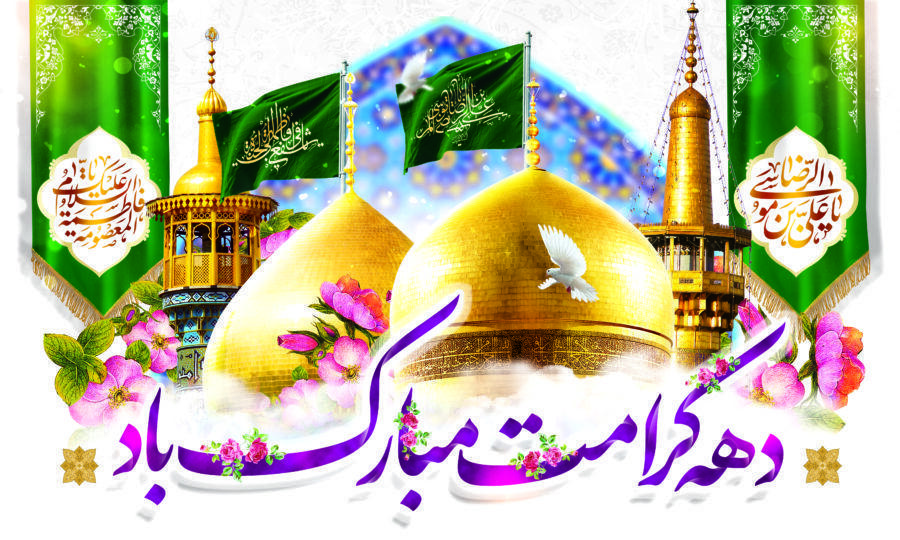 In the name of God
The first of Dhiqaadah, the birth of all the light and joy of Shafi'i on the Day of Judgment, the Crimea of ​​the family of Hazrat Fatemeh Masoumeh (PBUH), and the eleventh of Dhiqaadah, the auspicious and radiant birth of the eighth authority of God, It has been promising and auspicious.
In this decade, the fragrance of Shamim Razavi and Fatemi spread all over the country, and it is an excellent time to promote the teachings of the Ahl al-Bayt (AS) and to institutionalize the Islamic way of life inspired by the teachings of Razavi.
I congratulate these happy days in the presence of Hazrat Baqiyatullah Al-Azam Mehdi Mo'oud (AS), the wise leadership of the Revolution (AS), and all the devotees of Ahlul Bayt (AS), especially the diligent and hard-working colleagues of the Management and Planning Organization.
With renewed respect
Ali Darvishi