Congratulatory message from the head of the organization on the occasion of Eid al-Ghadir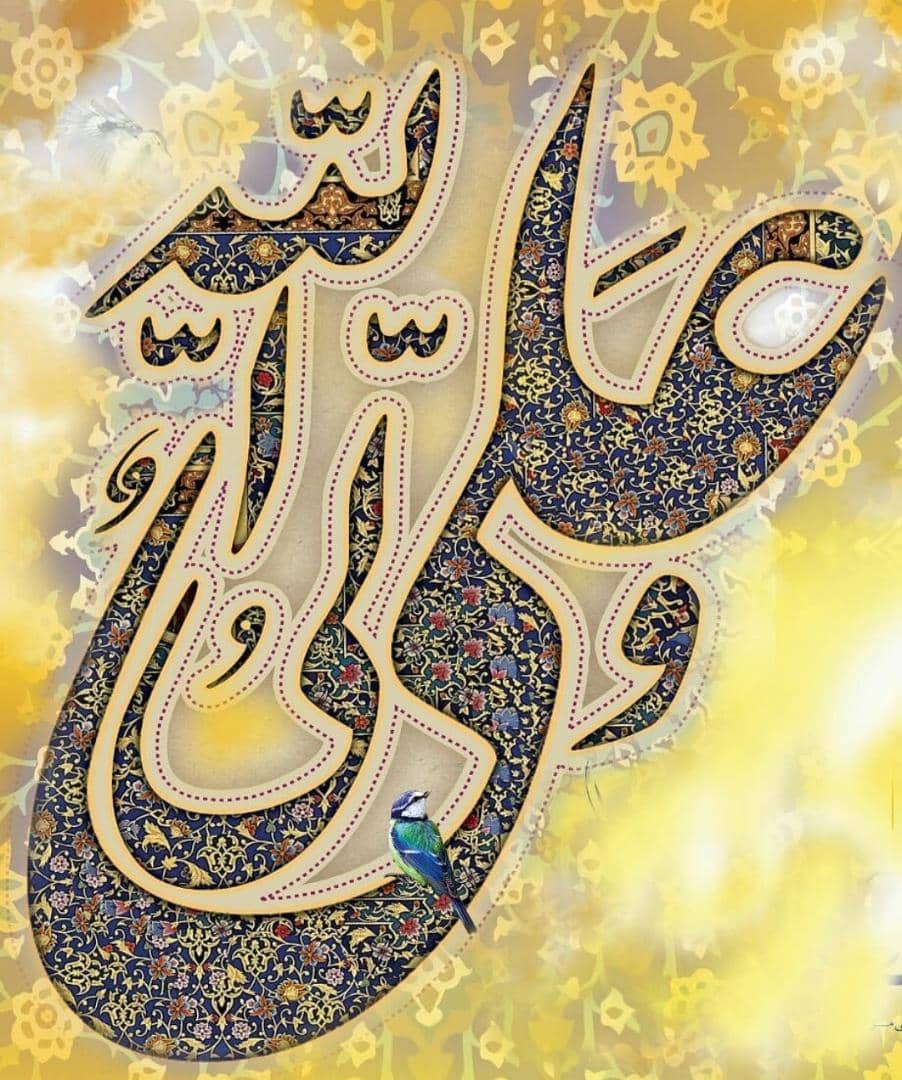 In The Name of God the Merciful
"Whosoever you are a mawla, then Ali is a mawla."
Undoubtedly, Ghadir is the day of allegiance and the day of the covenant. Ali comes to break the idols of the time, pave the way for prophethood, and manifest the Imamate and the province.
Indeed, the incident of Ghadir Khumm meant the greatness of Islam, and with deep thinking, he sought the realization of human happiness and embodied the hope of divine guidance in the Imamate. Eid Saeed Ghadir is a day when, by the command of God Almighty, the plan to continue the divine government was established by a just Imam like Ali (AS) by Khatam al-Mursalin Muhammad Mustafa (AS) so that the Muslim Ummah, in the light of the bright lights of the province, would clear the way. In this way, stand up against any tyranny and exploitation.
I congratulate the arrival of this auspicious and happy Eid, the great Eid of Muslims, which is the feast of the completion of divine blessings and the perfection of religion, to all Muslims and seekers of justice and justice, especially to the good, faithful, and revolutionary people of Bushehr province. To enlighten us with the light of the Qur'an and Wilayah and to enlighten our path and enlighten our lives with the love of the Imamate.
In the end, I ask everyone for health and success from God Almighty and Merciful.
With respect
Ali Darvishi
Head of Management and Planning Organization of Bushehr Province