Congratulatory message from the head of the organization on the occasion of the birthday of the Holy Prophet (PBUH) and Imam Ja'far Sadegh (AS)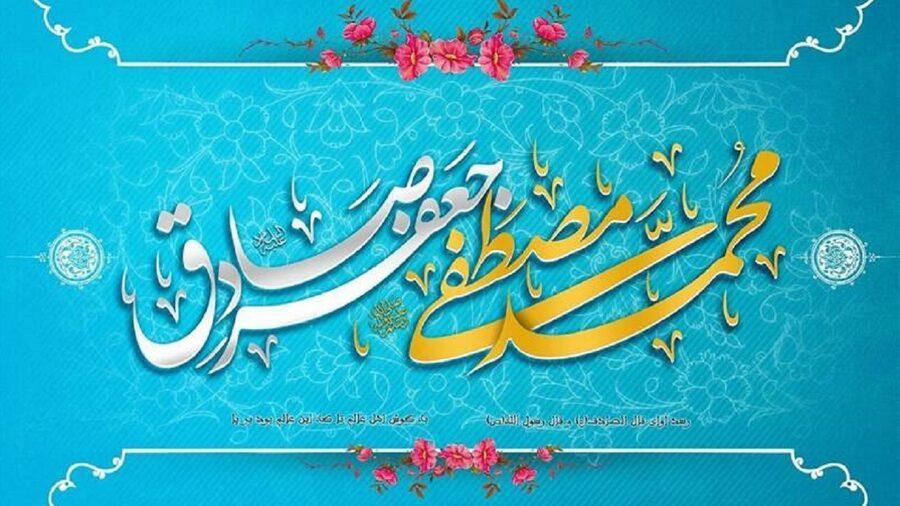 In the name of God
The unity of the Islamic Ummah around the axis of the religion of Islam, faith and belief in God Almighty, the luminous teachings of the Holy Quran and the Prophet Muhammad "peace and blessings of God be upon him" are always very important principles emphasized by the holy system of the Islamic Republic of Iran as a preacher and The banner of the unity of the Islamic Ummah is in line with the pride of more and more Muslims around the world.
Bushehr province is also a model in the field of Islamic unity with the peaceful coexistence of different segments of the Shiite and Sunni people together and having knowledgeable scholars in this field.
I congratulate all Muslims, especially the Muslim nation of Islamic Iran and various noble people of Bushehr province, on the arrival of the blessed days of the birth anniversary of the Holy Prophet of Islam, Hazrat Mohammad Mustafa "Peace be upon him and his family", which has been named as the Week of Unity. I congratulate you and wish success to all in strengthening the unity of the Islamic Ummah.
With renewed respect
Ali Darvishi
Head of Management and Planning Organization of Bushehr Province
With renewed respect