Holding the 21st Knowledge Enhancement Meeting of Bushehr Management and Planning Organization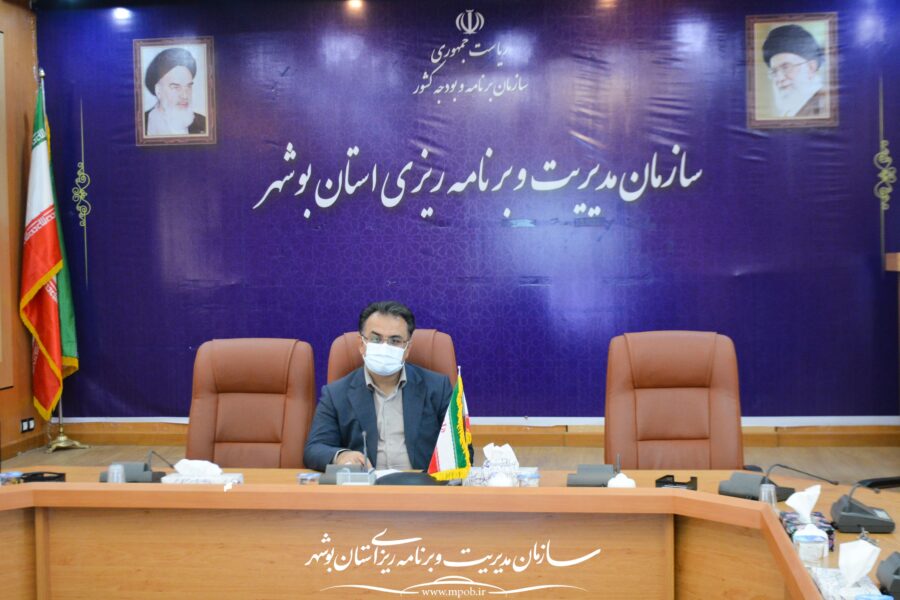 According to the Public Relations of the Management and Planning Organization of Bushehr Province, the knowledge-enhancing meetings of this organization are held with the aim of thinking together and sharing the accumulated expertise experiences, and reviewing and presenting the latest scientific and technological findings and key issues in areas related to the organization's responsibilities.
In this meeting, an overview of the development of trade relations between countries, the need to establish international economic and financial organizations, the history and manner of formation and promotion of laws and regulations related to seller and buyer obligations in a transaction and division of responsibilities, risks and costs between parties in the form of familiarity with international business terms (Incoterms) was presented by Mr. Mousavi, the organization's planning expert.
Then, Mr. Ebrahimi, the technical expert of the organization, first emphasized the importance and necessity of the road as a vital artery of communication and then reviewed the history of various land, sea and air transportation methods in the world, paying special attention to ease, speed and safety in vehicles,  transportation, the use of new technology and technologies and intelligent transportation in meeting all kinds of human needs and special approaches and measures in the field of transportation in space and deep water presented.