Implement the instructions of the Comprehensive Law of Services to Veterans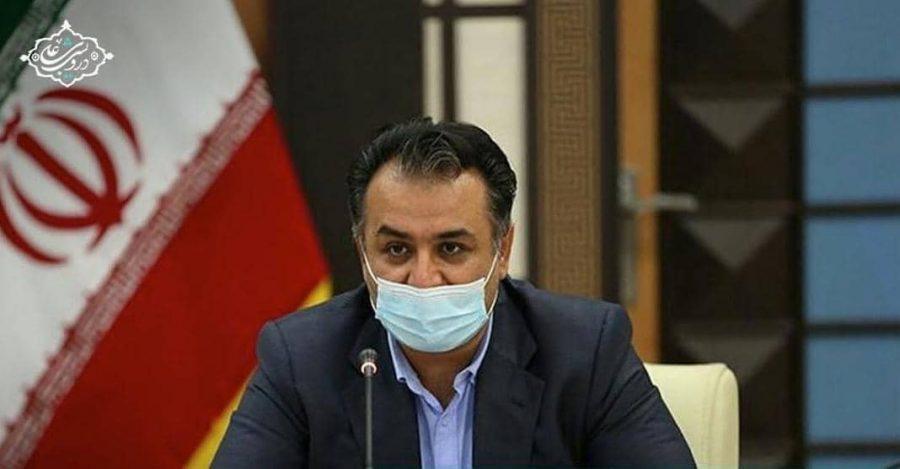 According to the Public Relations of Bushehr Planning and Management Management Organization, Mr. Darvishi, while announcing the implementation of the instructions for changing the comprehensive law on providing services to veterans (changing the status of employees) in the province, added that the implementation of paragraph "z" of Article 87 of the Sixth Plan Law Budget, administration, and employment, the process of reviewing, approving and issuing the number of employees covered by this plan has begun in the province.
He called the martyrs included in this plan in the implementation of Article 21 of the Comprehensive Law of Services to Martyrs, families of martyrs, freedmen and veterans, spouses and children of martyrs and veterans 25% and above, children and wives of freedmen of one year and over one year of captivity, brothers and sisters of martyrs Warriors with a history of at least six months of voluntary presence on the right-against-wrong fronts and their children and spouses and children of veterans under 25% and freedmen less than one year of captivity, and added that in the system the process is defined as process 1062 that executive agencies Upload your documents in this system and after the approval of the administrative affairs and the accountant and the headquarters of the device, it will be reviewed and finalized by this organization.
Dervish added: The beneficiaries of this decree are all contract workers, formal probation, fixed-term contract, labor contract, company employees who are present full time in the executive apparatus and have performed current affairs, and have a history of insurance before 1400. And employees who have been employed in the implementation of development projects and their presence in the executive unit are under the agreements concluded with the organization.
The head of the organization added: 4350 workers of fixed employment contract and construction plan are working in the executive organs of the province, out of 256 requests uploaded by the executive organs, 144 items (equivalent to 3.3% of fixed labor contract and development plan) were approved and resulted in The number was issued to the employee and the rest was returned due to possible problems such as ineligibility or incomplete documents.
He also added that it is mandatory for the executive bodies to observe the conditions for the applicants to use this plan.
News ID: 1000044
Department and Public Relations of Bushehr Management and Planning Organization