Introducing the top manager who supports production, knowledge base and employment in Bushehr province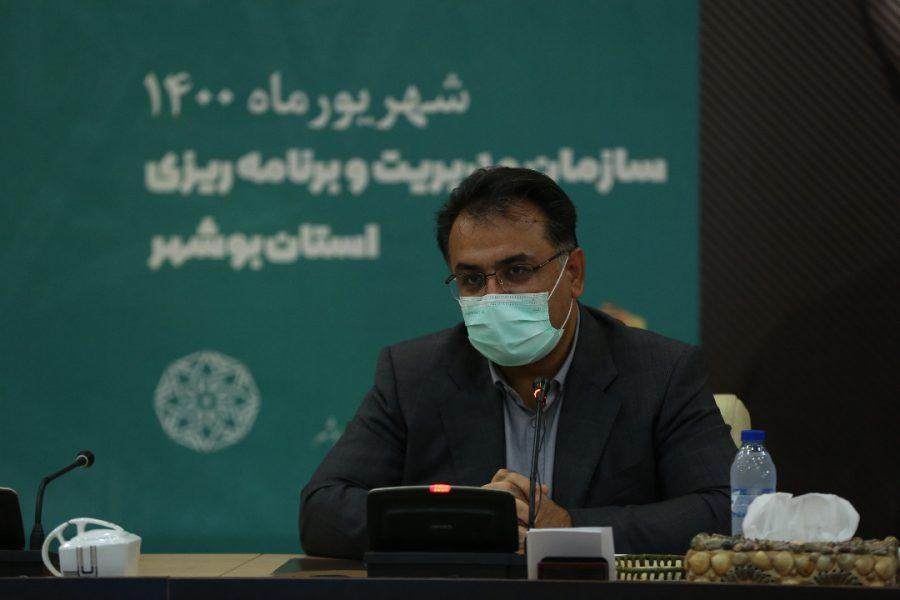 The head of Bushehr Management and Planning Organization said: that the top executive bodies of this province that support production, knowledge base, and job creation will be introduced to the secretary of the central house of Shahid Rajaei Festival after evaluation in specialized committees.
According to the public relations of the Management and Planning Organization of Bushehr province, Ali Darvishi stated at noon on Tuesday; that the Bushehr Management Development Steering Council, as the custodian of the Shahid Rajaei Provincial Festival headquarters, is taking steps to introduce a superior performance apparatus.
He announced that two agencies out of all the executive agencies of the province and among the five groups of education, research, production, infrastructure, health, and general, each of which has the highest score or the highest growth in terms of general and specific indicators compared to last year Will be introduced as the top executive body.
Darvishi stated: The headquarters of Shahid Rajaei Festival in Bushehr province, according to the needs of the slogans of the year "production, knowledge-based, employment-creating" as well as resistance economy, improving the business environment and public satisfaction, also selected the top organizations from among the executive bodies Shahid Rajaei Festival appreciates them.
The head of Bushehr Province Management and Planning Organization stated: The ceremony of the Shahid Rajaei Festival will be held in the province at the same time as the government week in September.