Message from the head of the organization on the occasion of the death of the Holy Prophet (PBUH), the martyrdom of Imam Hassan Mojtaba and Imam Reza (AS)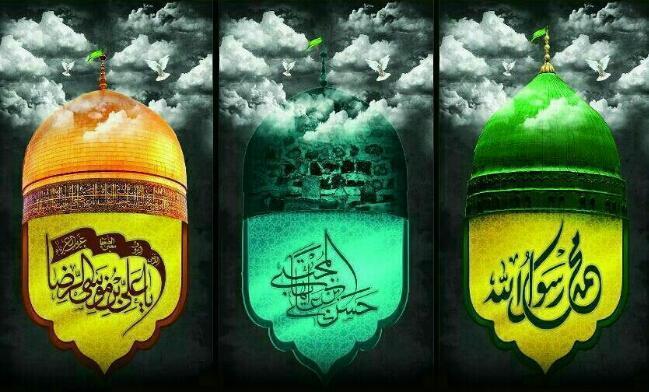 In the name of God
28 Safar anniversary of the death of the messenger of love and affection, Hazrat Mohammad Mustafa (PBUH), the oppressed martyrdom of the great lineage of the Holy Ahl al-Bayt, Hazrat Imam Hassan Mojtaba (AS), and the martyrdom of the eighth shining star of the sky of Imamate and Wilayah, Hazrat Imam Ali ibn Musa Reza (AS) and the last days of the month of Safar are the days of sorrow and grief for the lovers of the Prophet of Light and Mercy (PBUH) and the devotees of the Ahl al-Bayt for infallibility and purity (AS). Undoubtedly, it must be acknowledged that the path to human salvation and progress is to rely on the Ahl al-Bayt, and stepping on the path of knowledge and righteousness can bring humanity closer to worldly and otherworldly happiness and show us the path of monotheism.
I consider it necessary for the arrival of the 28th of Safar, the days of the death of the Prophet of Mercy (PBUH) and the oppressed martyrdom of their great lineage, Imam Hassan Mojtaba (AS), and the strange martyrdom of the eighth sun of the sky of Imamate and Imam Reza (AS) to Hazrat Mahdi (AS) And offer my condolences to the honorable people and governors of Bushehr province.
I hope that all of us will be happy by following the scientific and practical life of those great men.
With renewed respect
Ali Darvishi