Necessity of registering the information of the employees of the executive organs in the "Pakna" system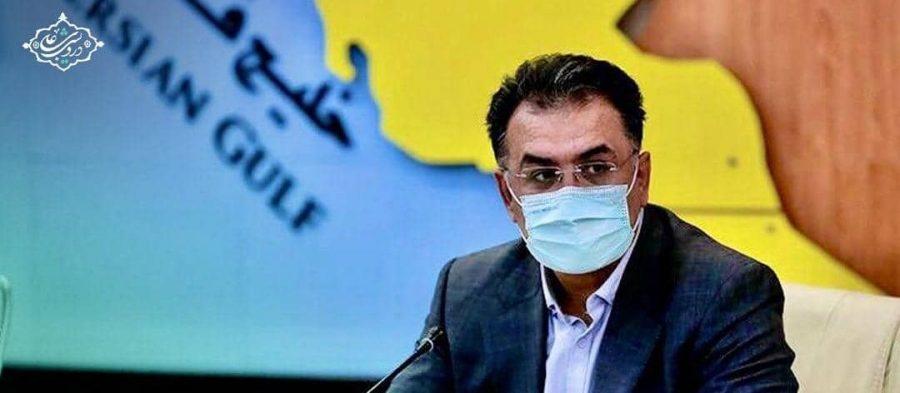 According to the public relations report of the Management and Planning Organization of Bushehr Province, Mr. Darvishi, the head of the organization, stated regarding the Pakna system (database of employees of the administrative system):
Pursuant to paragraph (a) of Note (20) of the Budget Law of 1400 for the whole country and paragraph (2) of Article (4) of the executive regulations of the said law, all executive bodies (including and not included in the Civil Service Management Law) are obliged to inform their employees. Register and update in the Pakna system.
Ali Darvishi further added: All executive bodies must enter information in two parts in the Pakna system. In the recruitment rulings section, the executive bodies must record the information of the latest rulings issued to their employees in the form of creating a new rulings folder. After the approval of the account holder of the device, the information registration process is finalized and can be viewed in the database (system) in the finalized sentences section.
He also continued:
Of course, due to the need to register and constantly update staff information, the recruitment rulings registration section in the Pakna system is always active and other Iranian employee systems inquire about the Pakna system information, based on the registration and finalization of staff rulings issued in 1400 in the Pakna system. Then, in the second part, the manpower statistics form has been used to control the statistics recorded by the executive bodies during the past year.
The head of Bushehr Province Management and Planning Organization added at the end:
Regarding the manpower statistics form of 1400, the executive bodies should pay attention to the following:
Due to the active process of the manpower statistics form of 1400 in the system, all executive agencies must urgently adjust the manpower statistics form of their device and to the final approval of the relevant authorities of the administrative and employment organization of the country (for staff and Subject to the national budget) and this organization (for provincial agencies). In the statistical form of the year 1400, a report of the latest information of the employees of the executive body at the beginning of the year 1400 (the last rulings issued on the date of issuance of the year 1399) is presented.
Department and Public Relations of Bushehr Management and Planning Organization
News-ID: 100051