The eighth knowledge-raising meeting of Bushehr Management and Planning Organization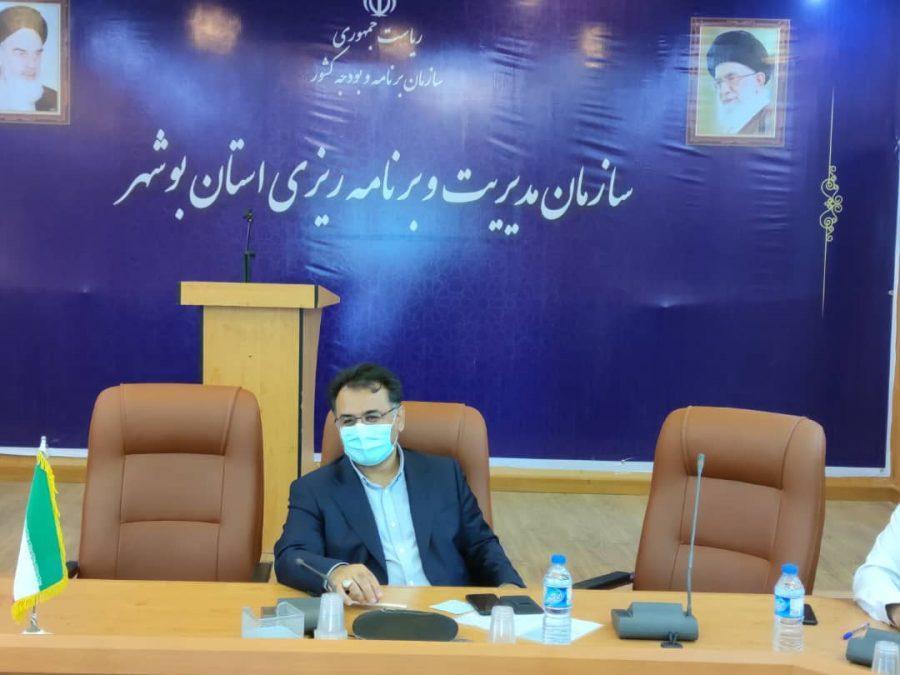 According to the public relations of Bushehr Management and Planning Organization, the eighth meeting of the Steering Council of the Management Organization was held in the presence of Ali Darvishi, the head of the organization, deputies, and experts in person and also in cyberspace in the meeting hall of the organization. 
At the beginning of this meeting, the news related to the field of planning at the national and provincial levels were reviewed by colleagues, and then the colleagues of the Deputy Minister of Statistics provided an explanation about the workforce plan and how to implement it. They discussed the plan in Bushehr province and expressed some points in this regard.
In the continuation of this meeting, Dr. Jalali, a guest speaker and a member of the faculty of the Persian Gulf University, reviewed the main topic of the meeting entitled "Dimensions of Global Entrepreneurship Watch Indicators in Bushehr and Politics
In summing up the topics of the meeting, the chairman emphasized the importance of the issue under discussion:
Examining the rate of estimating and measuring the unemployment rate all over the world has a clear and uniform index, and statistical centers use the same indicators to measure the unemployment rate and its growth or reduction percentages, in the optimal planning system within A region by using internal indicators and their localization to achieve the desired productivity of the capacities of each region, the unemployment rate can be reduced to its lowest level.
Public Relations Department of Bushehr Management and Planning Organization
News-ID: 100055