The fourth knowledge-raising meeting of Bushehr Management and Planning Organization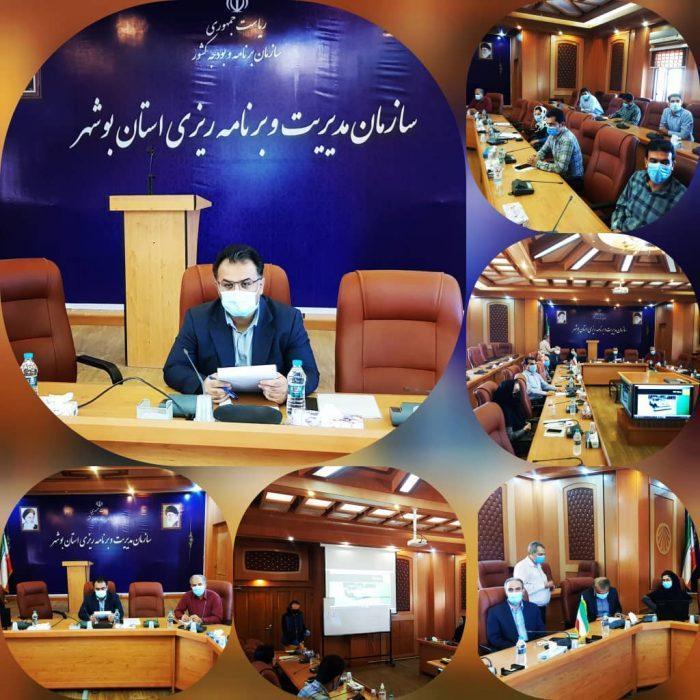 According to the public relations of Bushehr Management and Planning Organization, the fourth session of the series of knowledge-raising meetings of the management and planning organization of the province on the resilience of oil-rich urban areas, with the presence of the head of the Management and Planning Organization, deputies and a number of The experts of the organization were held in compliance with the health protocols.
At the beginning of the meeting, some technical terms and news related to development and budgeting were discussed by colleagues.
Then, Mr. Darvishi spoke about the subject of the meeting and the impact of the oil and gas industry on life, especially in the host cities of oil and gas, as well as the resilience of the host regions from the effects of industry.
In the end, Ms. Malaki, the guest speaker, presented a summary of her research in this field.
Department and Public Relations of Bushehr Management and Planning Organization
NEWS-ID: ۱۰۰۰۳۶