Payment of 14,000 billion rials in facilities for job creation in Bushehr province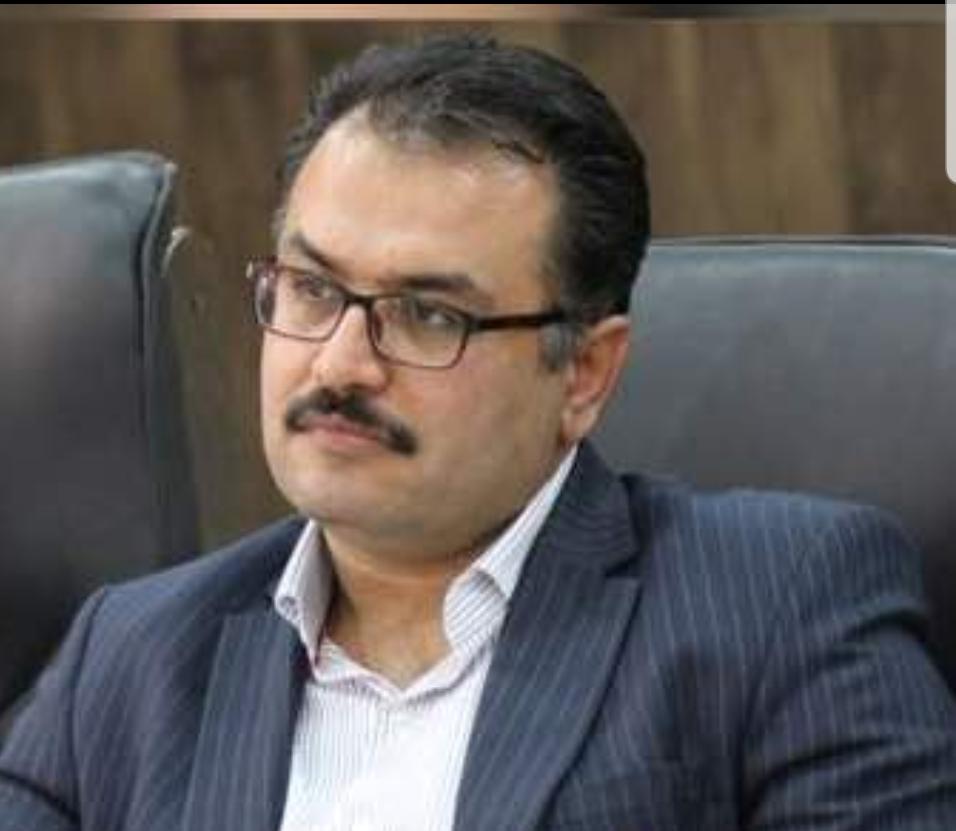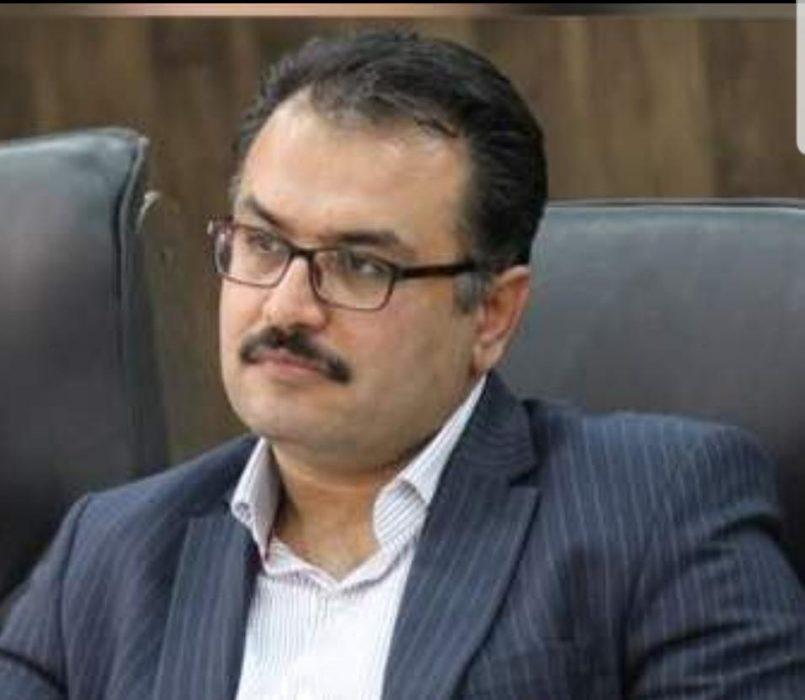 According to the Public Relations of the Management and Planning Organization of Bushehr Province, Ali Darvishi stated: "This year, according to the government's approach to achieving economic growth and providing investment conditions and improving the living conditions of households, the payment of Qarz al-Hasna facilities is on the agenda."
He added: in Note 16 of this year's budget law, intending to create employment, 102 thousand billion Tomans of facilities will be paid to make the job, of which 25 thousand billion Tomans will be delivered to the people covered by the relief committee, and 10 thousand billion Tomans to the covered Welfare will be allocated.
The head of the Management and Planning Organization of Bushehr province pointed out: that 62 thousand billion Tomans will be distributed among 31 regions, and the share of Bushehr province will be "equivalent to 14 thousand and 460 billion Rials".
Darvishi stated: These credits will be paid to individuals in proportion to the capabilities of institutions such as the Executive Headquarters of Imam Khomeini (as), Barakat Foundation, Basij Sazandegi, Basij Sepah, Army, Astan Quds Razavi, etc.
The official added in the end: that 5000 billion tomans will be allocated to the Innovation and Prosperity Fund from this place to support creative and knowledge-based companies, which companies based in Bushehr province can use these facilities.