The first meeting of the 5 regional development coordination council of the country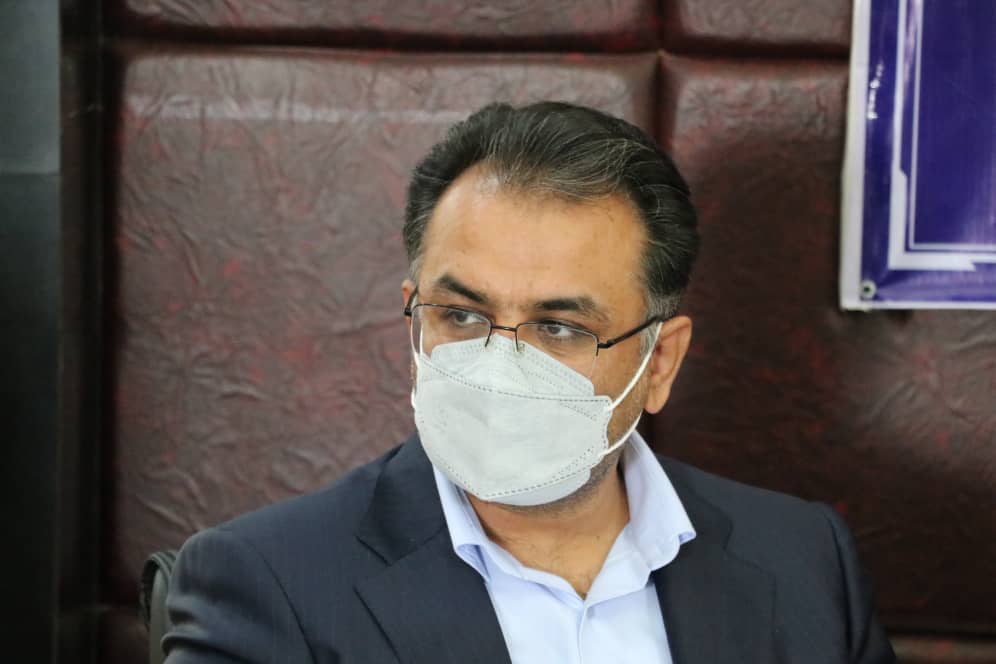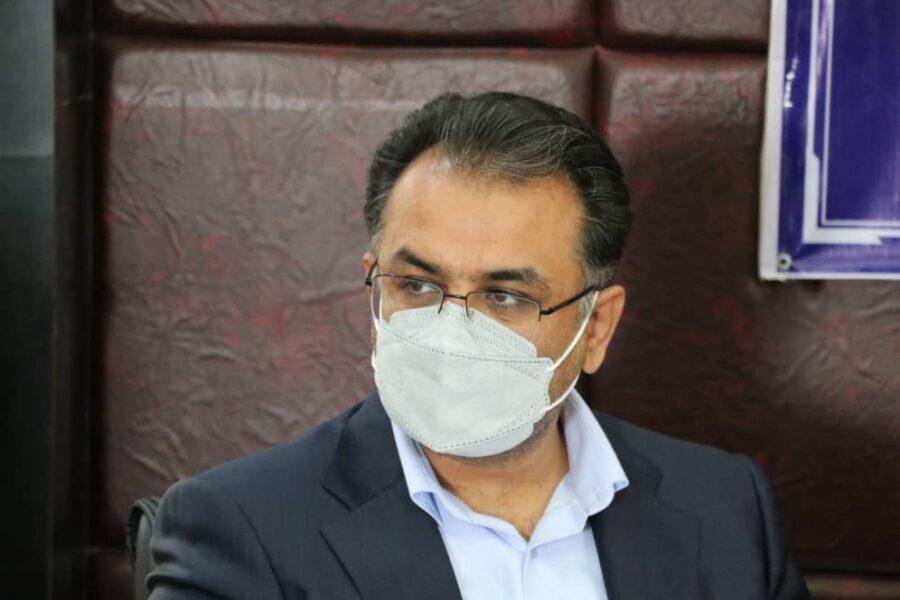 The first meeting of the Coordinating Council for Regional Development of 5 countries on Sunday, December 4, 2021, with the presence of the heads of the Management and Planning Organization of Bushehr, Fars, Kohgiluyeh and Boyer-Ahmad Provinces, "Ali Darvishi and Ahmad Ali Afkari and Ali Shahabi Nasab "and was formed with the presence of deputies and experts in the field of planning and hosted by Fars province.
The purpose of this meeting was to coordinate the provincial planning documents in a region and to coordinate and adapt the provincial planning documents with the national document in order to implement the provincial planning documents and focus on the planning documents in all stages of decision making and implementation of projects.
In this meeting, which lasted more than two hours, the draft of the first step of matching the planning documents of the province with the national planning document was approved and it was decided to prepare documents in order to carry out the second step in the five planning areas within a month and after approval, to be sent to the Secretariat of the Supreme Planning Council by the Secretary of the Coordination Council of Region Five (Management and Planning Organization of Fars Province).
Department and Public Relations of Bushehr Management and Planning Organization